Chicken Free "Chicken" Gravy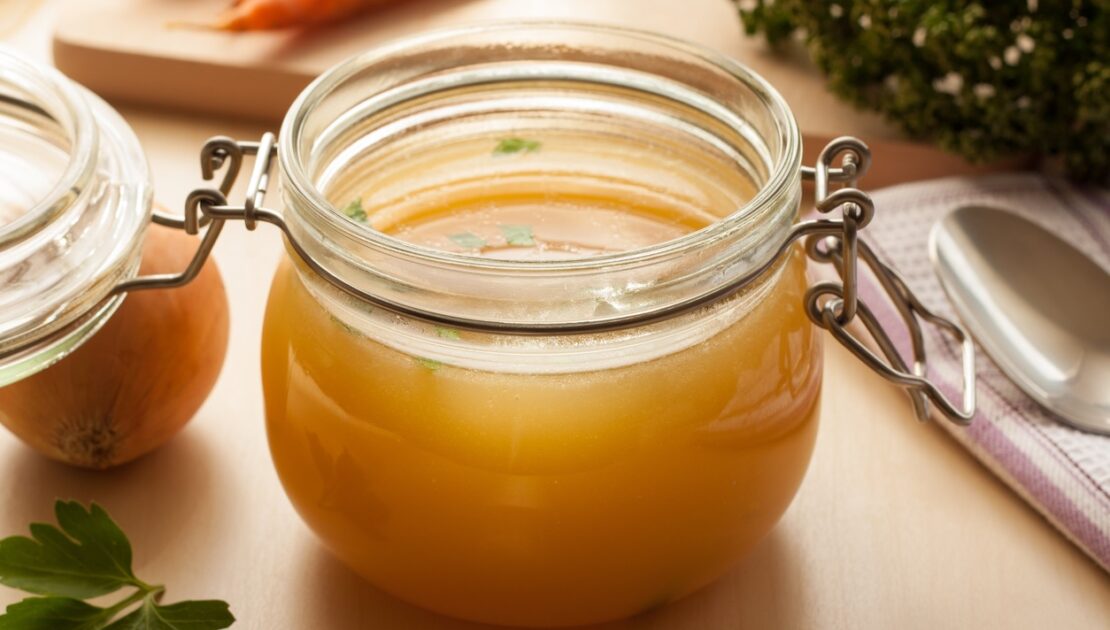 %

Ingredients
63.03%

Water, Tap

15.76%

Heavy Cream

11.03%

Butter, Unsalted

6.24%

All Purpose Flour

1.93%

6120 White Bean Curd Powder

1.24%

2365 Mirepoix Powder

0.30%

2230 Roasted Onion Extract Powder

0.11%

Black Pepper, Ground, Fine

0.10%

Worcestershire Sauce

0.09%

Garlic Powder

0.09%

Salt, Kosher

0.04%

Thyme, Whole

0.03%

Sage, Ground
Recipe Intro:
Classic, crave worthy, nostalgic Chicken Gravy without the chicken using our 6120 White Bean Curd Powder.
Recipe Motivation:
Classic gravy recipe with a modern, meatless substitution.
Why this Nikken item was used:
The 6120 White Bean Curd Powder was used to impart a meaty, roasted chicken like taste. It added umami, body, and incredible savory craveability.
Directions:
1. Mix together all dry ingredients, set aside.
2. Melt butter in sauce pot.
3. Whisk in dry mixture until smooth, no lumps.
4. Slowly whisk in water completely.
5. Cook on medium heat, stirring often until sauce boils.
6. Turn off heat and stir in heavy cream and Worcestershire sauce.